October 2006 -- Most of the new things are over at the book site ... including links to TV and radio appearances.
Beauty from Afar (Amazon link) is about the phenomenon of people traveling overseas for high quality, low cost medical care and cosmetic surgery. It is my first book, and I will apparently be kept pretty busy talking about it and promoting it; though not so much so that I will not have time for related and unrelated freelance projects. There is a blog for the book, linked from the Amazon page. People interested in me or the topics of cosmetic surgery, medical tourism and health care around the world might want to go look.
I'm your host, Jeff Schult. The cheap version of the resume is here. There is video of me talking about the book here -- it is mostly to show to TV folks as proof that I speak in complete sentences and am unlikely to scare small children.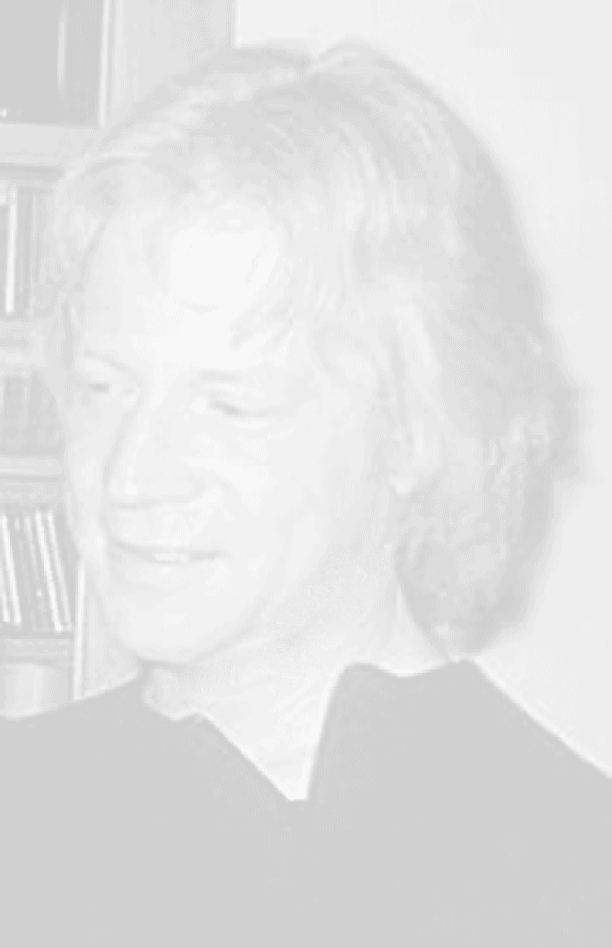 You can find some columns I've written for work over in the "Network" archives of the SNET.net web sites. You can find other evidence of my existence here and there around the web, just google me by name if you're curious. You can also go here or here if you want to peruse the site through very old home pages, which I've preserved because they are so bad, they're good. Well, they're awful, but the links work. :-)
You can also search the site:
If you're trying to get in touch with me, current contact information is on the resume page.
A few of the places where I hang out:
And then, of course, there's my pet subject: